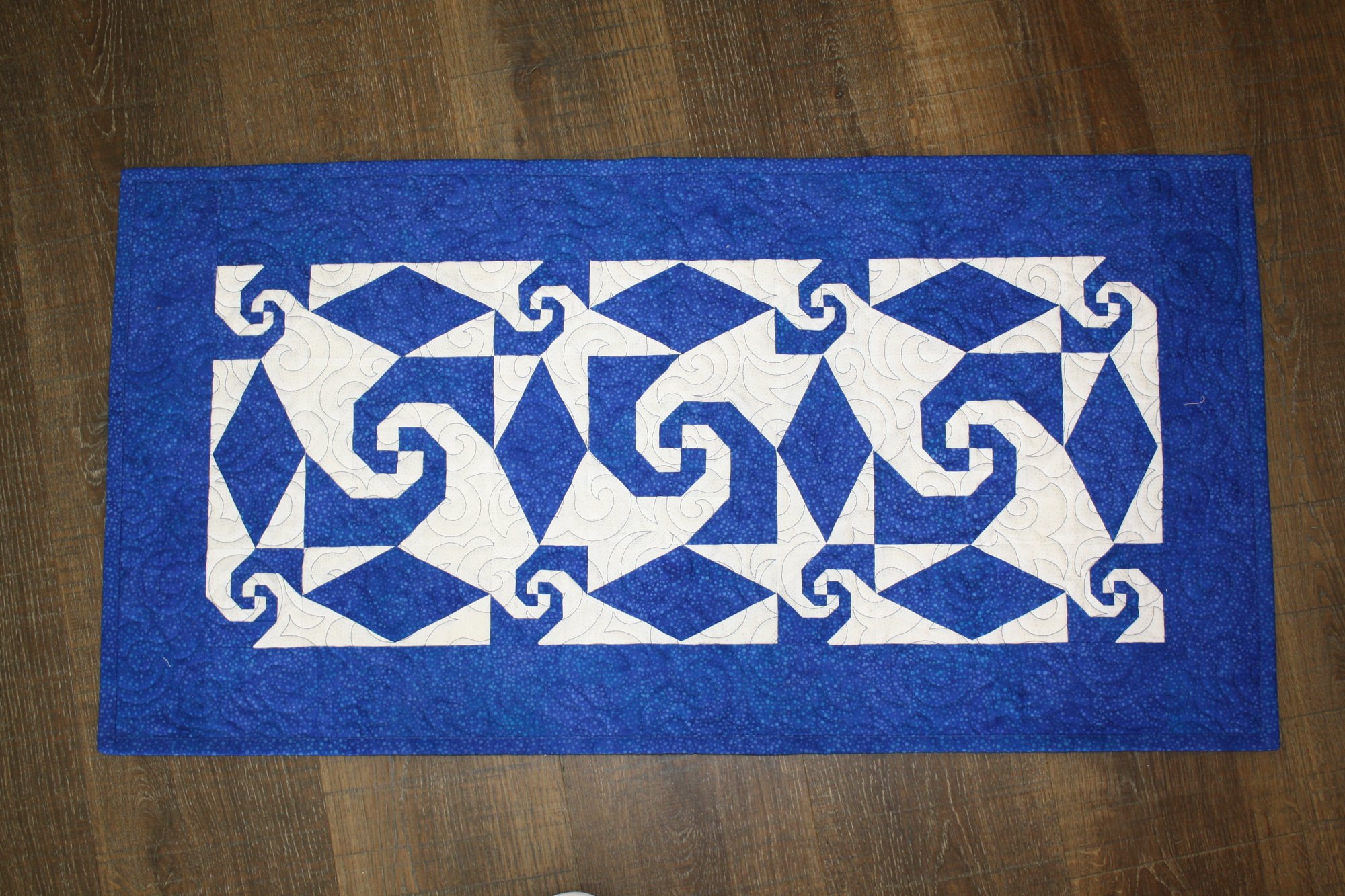 This will be an in-person class OR a Zoom Class (Friday, June 12th 12:30 - 4:00). IF YOU WOULD LIKE TO ZOOM OPTION - TYPE "ZOOM" in the Attendee Name Box


New Class Policies:


Due to the COVID-19 outbreak we have new class policies:

1. Please bring your machine through the double glass doors that enter the classroom (not the main entrance)
2. Please be in good health and not having been exposed to anyone that is ill
3. Please wash your hands when you arrive and before you leave
4. Please wear a face mask at all times (no exceptions) and avoid touching your face while in class.
5. The instructor will not wear a mask while lecturing, but will be distanced away for all customers. If individual attention is needed, the instructor will apply a face mask.
6. If you do not feel comfortable coming to class, but still want to be part of the fun, email us and a Zoom option may be available.

Please note that this class will only be offered on Friday, March 27, 2020.

Paper-Piecing is a technique of sewing onto a foundation to achieve difficult angles and points without the agony of traditional piecing or applique. You must think upside down and backwards, or be taught some tips and pointers to make it easy! If you have ever wanted to learn paper piecing, this is the project for you! This table runner combines two sizes of the Snail's Trail Block with Diamond Units to create a swirling delight!

Click here for the Double Pipeline (Paper Piecing) Class Handout.

Items needed for the class must be purchased from The Cotton Blossom Fabric Shoppe (fabric, pattern, rulers, books, specialty thread, etc.) If you have basic sewing supplies and they are not listed in the class handout, please bring those (pins, scissors, seam ripper, needles, etc.)



| | |
| --- | --- |
| Skill Level: | intermediate |
| Skill Details: | Medium to Advanced Level |
| Instructor: | Dorinda Evans |